view results by
Celluma light therapy improves cellular heath to reduce signs of aging, relieve pain, and eliminate acne.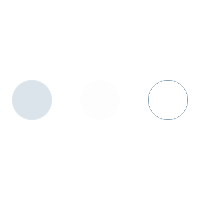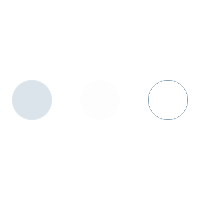 Used Celluma 2 times a week 8 weeks later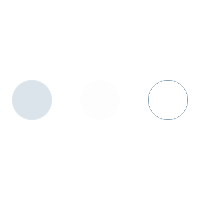 Used Celluma 2 times a week 5 weeks later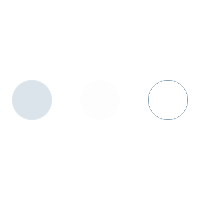 Used Celluma 2 times a week 8 weeks later
Results That Speak For Themselves
Dr. Anne Dunev, Burbank, CA
+
Every acne patient we have treated has seen results with the first Celluma acne treatment and signed up for a package or bought the Celluma to use at home. I have seen other blue light treatments, but nothing has given results like this with the first treatment. Here is what one patient with chronic cystic acne for years emailed, "I loved the light! I love how my skin feels/looks. The redness has subsided a bit and my skin (where it's clear) feels so smooth." Dietary changes certainly help but take time and it is sometimes hard to get patient compliance, especially with teenagers. The Celluma offers a way for the patient to see real results immediately, and these patients refer others.
I had the chance to do a trial with the Celluma, and it worked so well for us, I am buying two – one for home, and one for my daughter with severe acne who goes to school out of state (she was home during our trial period, so we tried it on her). My husband used it on a sore knee and insists it feels better; he also used it on some scars on his arm along with CherlyLee MD TrueLipids Cream (chronic ones that just recently began healing up, not old ones he had had since he was little), and the scars have gotten much better. Not sure if it was the lights or the TrueLipids, but the scars do look better. My mom also tried the Celluma on her hands and shoulders for very bad arthritis and she feels like it really made a difference. My daughter has been on oral medication for severe, scarring acne for a good ten years, and finally decided she didn't want to keep putting that in to her body. She was only able to try the Celluma a couple of times, but when she did, her face was noticeably better the next day. I really think that if she uses it regularly, it will make a huge difference for her, and it will be easier than getting her to the derm every other week for treatment. I am excited to get these and start using them and see what they can do.
Tari Dominy Sicairos de Vomaske Owner, Allure Skincare & Lash, Denver, CO
Hi, I wanted to let you know that my husband and I are personally OBSESSED with the Celluma, it has helped our pain and my acne so much that we cannot believe it!!!!!
Adult acne haunted me for three years; I tried every product on the market. Often I had temporary success with expensive topical treatments, but nothing lasted. Using the Celluma daily healed my skin. After two weeks my cystic acne that spread across my face had diminished dramatically, eliminating deep painful blemishes. After six weeks I did not have inflamed acne blemishes. I have had clear skin for a year now; Celluma gave me my life back!
+
Jordan W. Laguna Beach, CA
"My name is Jordan Watkins and I am a 17 year old student currently attending Laguna Beach High School. I play volleyball for the school and have practice every day during the week and sometimes even on the weekends. Although icing my joints and knees helps after practices, there is nothing better then what Celluma does. Celluma helps rid any pains I get in my knees or anywhere else after practices, games, tournaments, etc. Not only do I use Celluma for my joints, but also for my face. As a 17 year old boy who is constantly sweating from practice, I do get acne. Once I began to use Celluma every night on my face, I could see immediate results the next morning. The product has changed not only my appearance, but also my life.
I use the Celluma for my face to clear acne. It sure is convenient to spend thirty minutes under a light instead of spending thirty minutes having your face poked at with a needle and then drenched in chemicals.
My son's skin [Acne] looked better within 2 days. He ran out of benzoyl peroxide, so it's Celluma doing this alone.
Sharon Rauh Encore Aesthetics MD
My clients love the Celluma treatment. It offers amazing results for a variety of treatment modalities.
Karen Kirkpatrick on behalf of her parents, both retired Army and Navy
+
I want to tell the world about what a great company Celluma is - one that truly supports our vets. I've honestly never seen anything this unconditional in my life! Thank you again to Celluma for supporting our veterans.